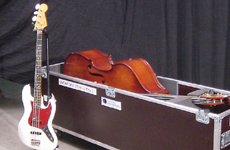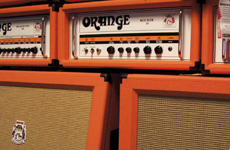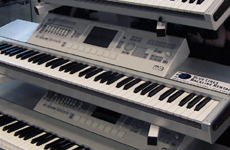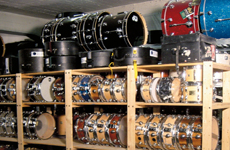 Welcome to Blue Lines Backline Rental
We provide instruments, backline equipment and services and are based at the heart of Europe.
Our services at a glance:
Rental of instruments, backline equipment and accessories
Personnel for hire
Transport
Rehearsal rooms
Service
We provide a wide variety of instruments and backline equipment - for single events or whole tours.
Need professional personnel to set up and strike, or a complete support crew for your event or tour? Contact us. We've got a whole team of experienced backline techs, tour attendants, stage managers, stage hands, drivers and technicians.
We'll even deliver the equipment to your venue with our own fleet.
And if you need rehearsal rooms to prepare your event or tour, we have those, too.

Our range
Guitars and amps
Basses and amps
Keyboards
Percussion
Drums
Wind instruments
Miscellaneous equipment and accessories for stage artists
Our equipment is serviced regularly, which means that, technically and visually, it's in perfect conditions.
If you need an instrument or service not listed on our site, please let us know. We are continually sourcing additional equipment and updating our stock. Because we work together with a number of trusted partner companies, we can meet many unique requirements. Like what you see?
We would love to help make your event a success